Meet Manhattan Beach Orthodontist Dr. JD Miller
Manhattan Beach, El Segundo, and the Southbay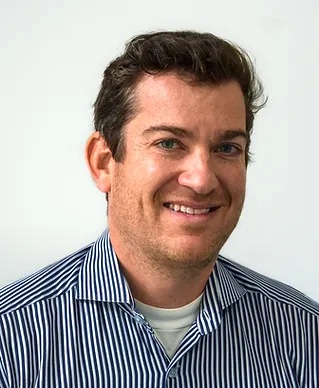 Manhattan Beach, California, orthodontist Dr. JD Miller was born and raised along the West Coast and followed a great uncle into the world of dentistry.
After earning a degree in biology from Willamette University, Dr. Miller achieved his doctor of dental surgery (DDS) degree from the University of Southern California and completed his residency in orthodontics and dentofacial orthopedics at the University of Colorado Health Sciences Center. Before opening Surfside Smiles Orthodontics, Dr. Miller provided orthodontic treatment to children and adults at practices throughout southern California.
Dr. Miller has served as a member of the American Association of Orthodontics, the Pacific Coast Society of Orthodontists, the American Dental Association, the California Dental Association, and numerous study clubs throughout the Los Angeles and greater Orange County areas.
When he's not helping patients achieve healthy, perfectly aligned smiles, Dr. Miller enjoys spending time with his family and traveling. He also plays golf, tennis, basketball and soccer, and he is an avid surfer and paddle boarder. Dr. Miller is also passionate about music, and plays both acoustic and electric bass.
To learn about the Surfside Smiles staff, please see Meet our Team.
If you live in the greater Manhattan Beach area and would like to learn more about orthodontic treatment options for you or your child, please contact Surfside Smiles online or call us at 310-947-1810 to schedule your complimentary personal consultation with Dr. Miller.