Welcome to Surfside Smiles – Where Perfection Meets Paradise
Premium care in Manhattan Beach. Your journey to a perfect smile starts here!
Invisalign® Treatment – Unmatched Comfort & Style
Tailored for you, Invisalign® aligners offer a sleek and invisible path to your best smile.
Meet Our Experts – Committed to Excellence
Board-certified orthodontists crafting perfect smiles with Invisalign® and Propel®.
Propel® Orthodontics – Faster, Precise Results
Experience the cutting-edge Propel® technology for efficient and precise treatment.
Luxury Clinic – Your Comfort, Our Commitment
Elegant beachside treatment rooms. Experience the ultimate in orthodontic care.
Book Now – Surfside Smiles Awaits
Schedule your consultation for Invisalign® and Propel® treatments. Transform your smile today!
Surfside Smiles| Orthodontics | Dr. JD Miller
Your Smile's Best Friend in Manhattan Beach
Dr. JD Miller at Surfside Smiles understands that every smile is a symbol of confidence, well-being, and individuality. Offering a spectrum of custom treatments, we cater to children and adults alike, making the journey to a perfect smile as unique as you.
Orthodontic Solutions for All Ages
No matter your age, a misaligned smile or bite conditions known as malocclusions can affect more than aesthetics. At Surfside Smiles, we offer:
Conventional braces: For tried-and-true alignment.
Invisalign®: The invisible path to your best smile.
Lingual and Self-ligating braces: Advanced options for personalized care.
With our treatments, you'll enjoy optimal bite function, speaking ability, and a stunning smile that complements your lifestyle.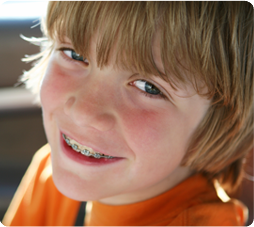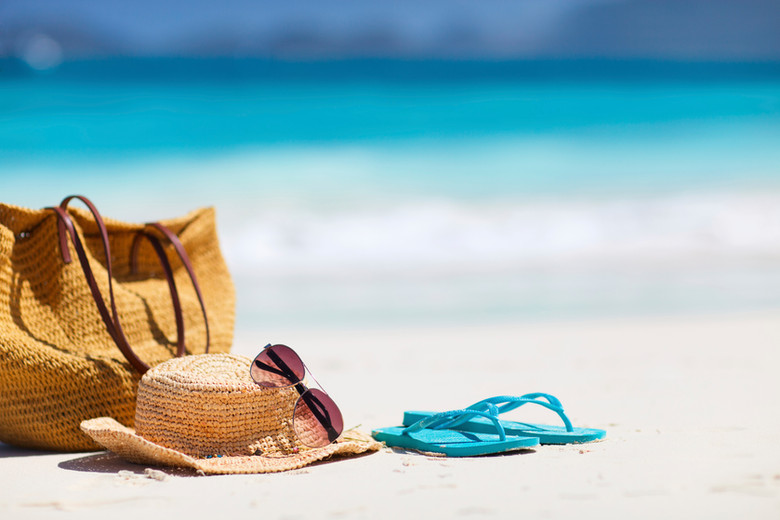 Beyond Aesthetics – Sleep Apnea and TMJ/TMD Treatment
Your oral health is interconnected with your overall well-being. Dr. Miller provides effective solutions for sleep apnea and TMJ/TMD, offering relief from conditions that can disrupt your life.
Experience Surfside Smiles – Where Compassion Meets Excellence
Our team is not just dedicated to your treatment but to providing the personal attention and care you deserve. Serving the greater Manhattan Beach, California area, we're here to make your orthodontic experience both comfortable and transformative.
Ready to Transform Your Smile?
Your beautiful smile is a call away at (310) 643-6004. Contact Surfside Smiles to schedule your complimentary consultation with Dr. Miller, and take the first step towards a healthier, happier you.